M.I.C.E. Meetings,
Incentives, Congresses, Eventsl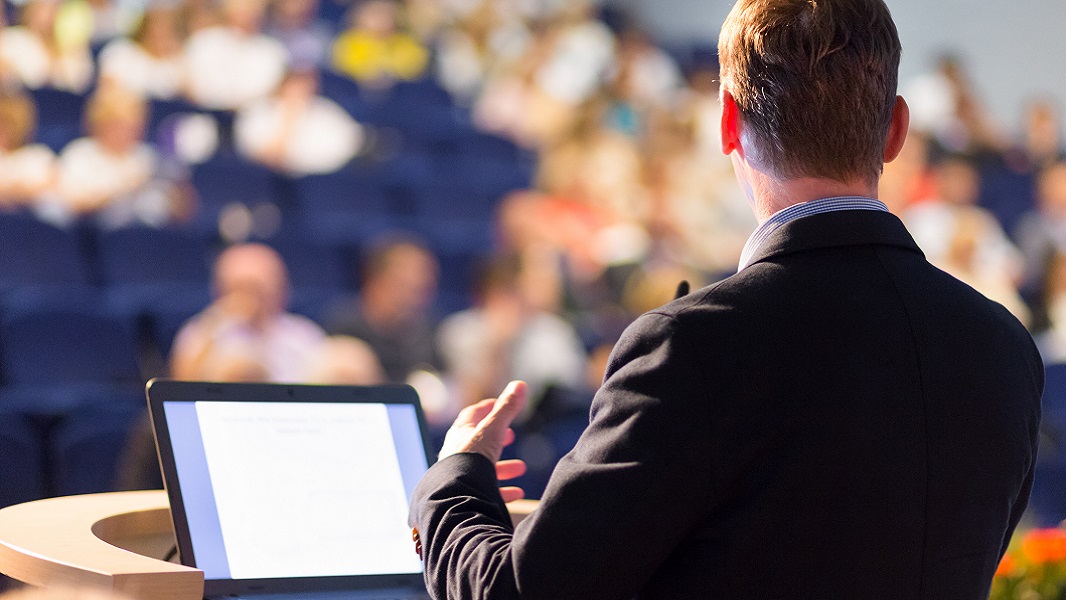 The term "MICE" in the context of travel is an acronym for meetings, incentives, conferences, and exhibitions.
The MICE market refers to a specialized niche of group tourism dedicated to planning, booking, and facilitating conferences, seminars, and other events, which is a big moneymaker in the travel industry.